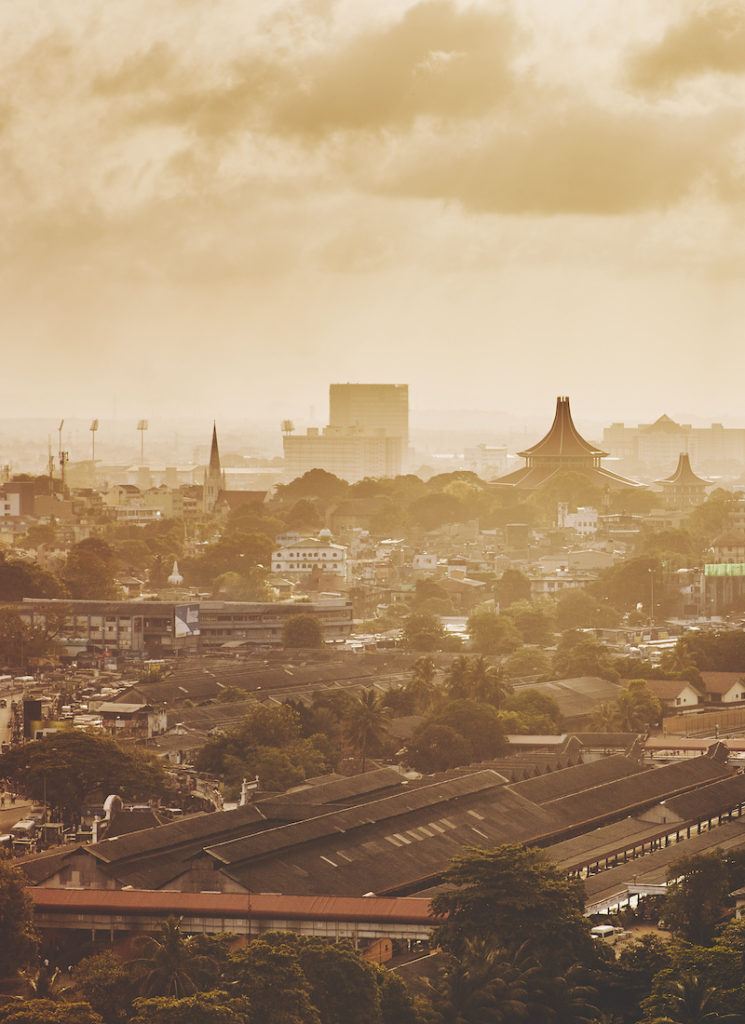 What is GRP?
Governments don't have shareholders. They report to citizens, and citizens demand transparent and open government.
That's where FreeBalance comes in.
We developed Commercial Off-the-Shelf (COTS) Government Resource Planning (GRP) application and platform software to meet the unique needs of government. It's enterprise-class and designed to support whole-of-government implementations.
FreeBalance's GRP solutions for central, regional and local governments provide predictability and control over budget execution, sound public finances and greater fiscal stability through improved transparency and accountability.
The FreeBalance Accountability Suite™ automates the management of the entire government budget cycle, including policy-based budgeting, medium-term expenditure frameworks (MTEF), budget transfers, spending priorities, external resource management, special project accounts and fiscal decentralization.