The FreeBalance Academy provides Public Financial Management training that is exclusively focused on meeting the needs of governments of the future.
Relevant to Country Context
Training created by PFM experts that is relevant to country context and the public sector domain – rather than generic text book content
Reduce Capacity Building Costs
Curriculum developed to reduce long-term government capacity building costs and reduce need to hire external experts
Comprehensive and Targeted
Comprehensive and targeted training that overcomes the problems associated with traditional approaches of capacity building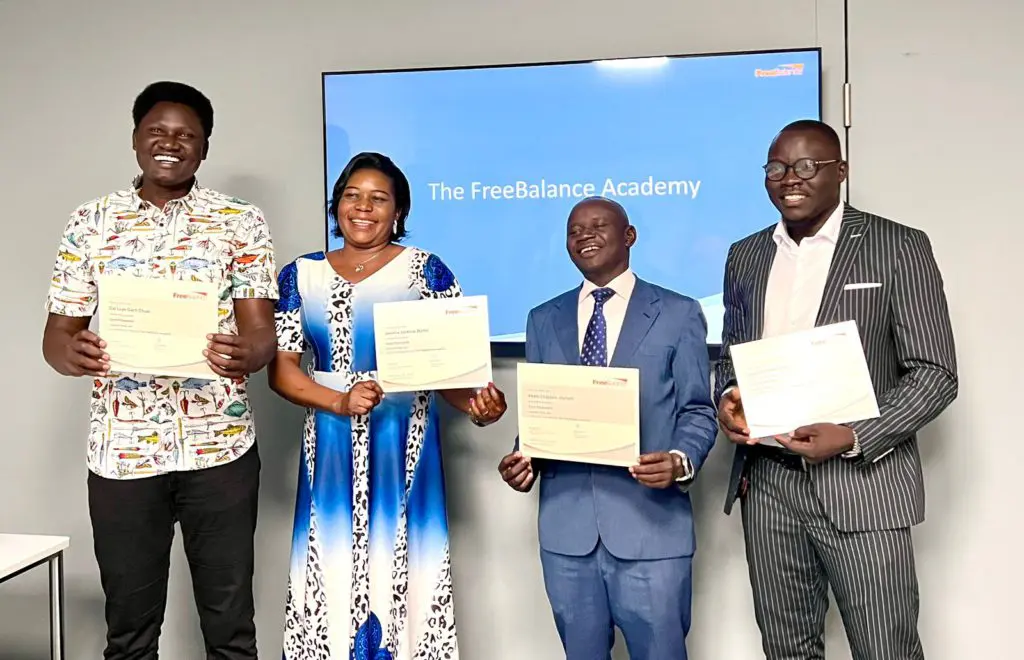 Public Financial Management Training
FreeBalance provides comprehensive and practical training to equip civil servants and Public Financial Management (PFM) practitioners with the skills required to deliver sustainable growth and citizen wellbeing.
Most FreeBalance Academy PFM training courses are scheduled and delivered online through a user friendly eLearning platform. Bespoke and in-country courses and training programs are also available.