Public Expenditure Management
Enables governments to manage all spending functions
Public Expenditure Management Solution Overview
---
(PEM) Public Expenditures Management manages all functions related to government spending and public expenditure control. Due to the unique needs of government – including budget and commitment controls – this exceeds typical accounts payable functionality common in the private sector. Features include:
Expenditures and Purchasing
Supports expenditure controls for standard expenditures including payment management, multiple purchasing vehicles and the purchasing cycle.
Procurement
Supports fiscal discipline on large-scale government acquisitions including tendering, eProcurement, contract and spend management.
Grant and Social Programs
Supports government grant, loan, and contribution management.
Modules
---
(PEM) Public Expenditure Management is one of the six core product pillars within the FreeBalance Accountability Suite™ and is composed of a number of modules that can be implemented as a standalone or part of a unified solution. The PEM pillar reflects all functions related to government spending.
(PECM) Contract Management
Contract management includes payment features to manage all aspects of contract payment accounting.

(PEEP) eProcurement
Provides transparency on procurement process, suppliers, pricing and terms – building trust in government.

(PEPM) Payment Management
Initiate payment processes and collection management by expense voucher from any source.
(PEGP) Government Procurement
Supports discipline in finances on large-scale government acquisitions like tendering, eProcurement, contract and spend management.

(PEPR) Purchasing and Expenditure
Covers the core government purchase and commitment cycle – requisitions, purchase orders, goods receipt, goods returned, expenses and payment vouchers.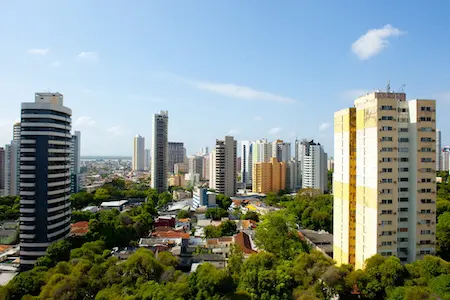 What is Public Expenditure Management?
Public expenditure management (PEM) is public sector budgeting that is focused on the results and outcomes that a government achieves in line with its national development plan. PEM focuses on outcomes and sees expenditures as a means to produce outputs which are needed to achieve desired outcomes.