Government Treasury Management
Enables governments to manage cash, debt and investments
Government Treasury Management Solution Overview
---
(GTM) Government Treasury Management software supports bank reconciliation and manages cash, debt and investments. The system harmonizes treasury operations across all levels of government, mitigates fiscal risk and maximizes government funds through effective forecasting. Features include:
Bank Reconciliation
Supports multiple currency bank management including reconciliation processes, migration to a Treasury Single Account and foreign exchange gains and losses.
Cash Management
Supports liquidity including cash forecasting based on the commitment cycle, historical trends and management reports.
Debt and Investment Management
Supports debt servicing and the modelling of debt and investment financial vehicles.
Government Treasury Management Modules
---
(GTM) Government Treasury Management is one of the six core product pillars within the FreeBalance Accountability Suite™ and is composed of a number of modules that can be implemented as a standalone or part of a unified solution. The GTM pillar enables governments to manage debt and investments.
(GTBR) Bank Reconciliation
Automatic multi-currency bank reconciliation.

(GTBT) Bank Account Transfers
Provides the functionality to execute individual or grouped bank account transfers.

(GTDM) Debt Management
Models and plans for short-term and long-term debt instruments.

(GTLN) Loans Management
Manages the eligibility, approvals and creation of loans issued to both individuals and organizations.
(GTCM) Cash Management
Enables the forecasting of cash availability to reduce debt and increase investment income.

(GTIM) Investment Management
Investment management that supports the investment sub-ledger, investment illustration and integrates with government accounting.

(GTLM) Liquidity Management
Provides for the administration of and accounting for all transactions related to investment funds.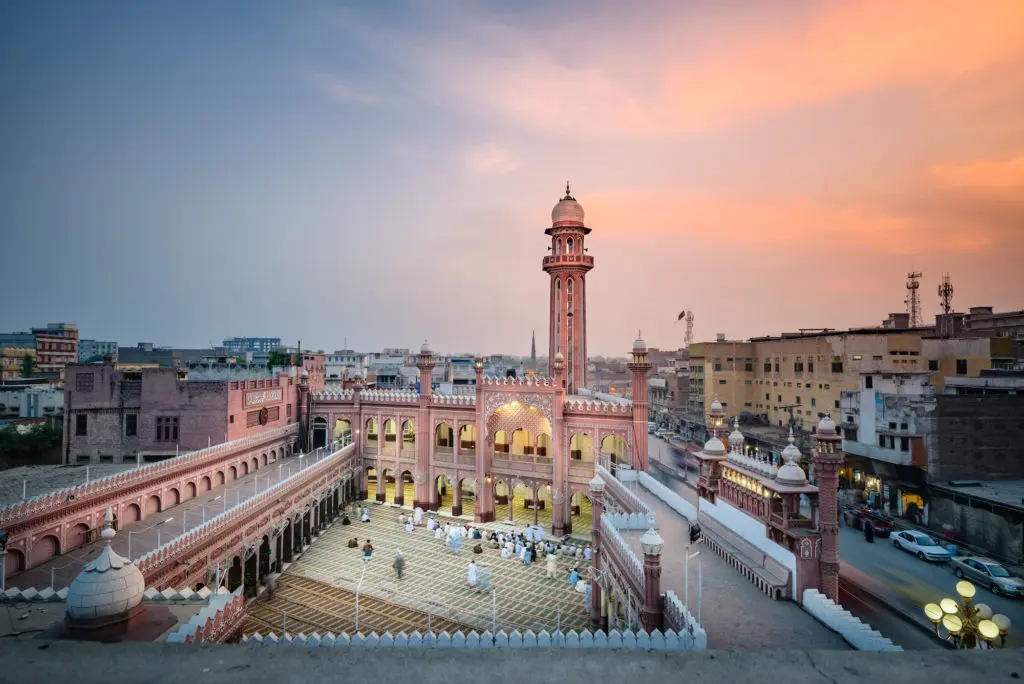 What is Government Treasury Management?
Government Treasury Management is the management of the government's cash flows and liquidity, its banking and capital market transactions, and most importantly, the associated risk management using treasury management software.
What are the Benefits of Government Treasury Management?
---
An integrated and unified public sector treasury management solution like the FreeBalance Accountability Suite™ enables a government to effectively harmonize all of its treasury operations across all levels of government, mitigate fiscal risk and maximize spending through effective forecasting. Benefits include:
Cash and Liquidity Management
Predicts cash flow requirements to optimize cash reserves.

Bank Reconciliation
Reconciles ledgers with cash receipts, as well as payments at banks.

Debt Management
Manages all government debt commitments.
Treasury Single Account
Migrates bank accounts to a single account to effectively manage reserves, investments and debt.

Investment Management
Manages all government investments with financial instruments.
Additional Reading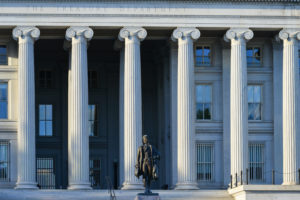 More Than Just Budgeting
With more than 50 different modules providing end-to-end public financial management functionality, the FreeBalance Accountability Suite™ can be progressively activated to meet the evolving requirements of your PFM reform program.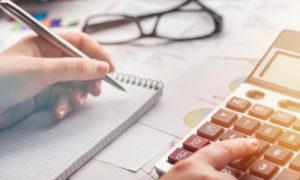 Government Technology Implications: PFM Functional Components
Financial management differs between the private and public sectors. The practice of acquiring an Integrated Financial Management Information Systems (IFMIS) often begins with the context of private sector accounting or existing software in use. These approaches can often mislead prioritization.
Want to know more? Please fill out the form below.
---
Contact FreeBalance to learn how we can help improve the effectiveness of your public sector treasury operations.