Effective PFM Reform in Difficult Circumstances is Possible
Small Island States are at a nexus of climate and economic vulnerability. Natural disasters economic shocks to dominant industries like tourism and fishing stress public finances. Revenue is volatile. Numerous unexpected expenditures are often required. This is particularly important because Public Financial Management (PFM) systems and institutional capacity is low in most Small Island States.
Background: our Country experience in Antigua and Barbuda, Guyana, Haiti, Jamaica, Sri Lanka, Suriname, Timor-Leste, and Trinidad and Tobago covers the breadth of public finance needs
Yes, Guyana and Suriname are considered Small Island States

And, Small Island States share some characteristics of land-locked countries like Kosovo, and large territories like Nunavut in Northern Canada
Challenges for Small Island States include:
Reliance on single industry (some on extractives, some on tourism, some on fishing)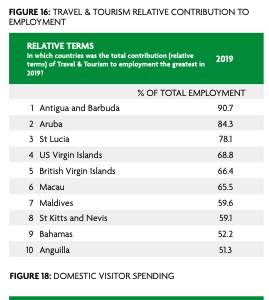 Source: World Travel and Tourism Council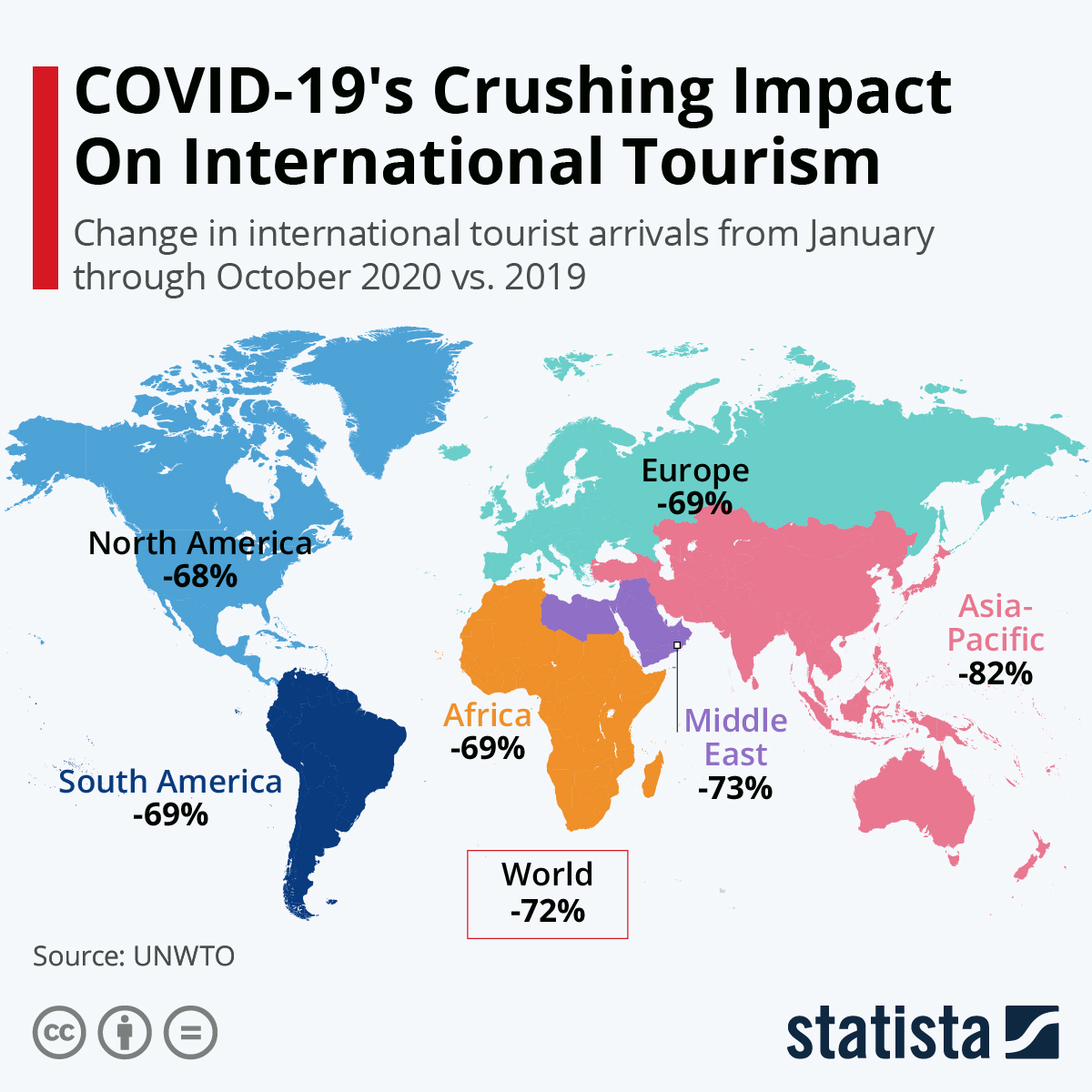 Source: charted by Statista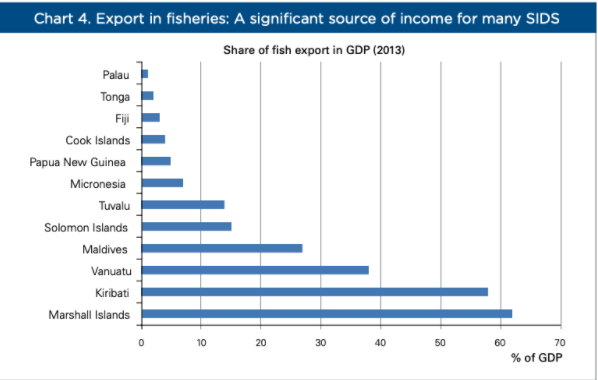 Source: United Nations
Climate change

and natural disasters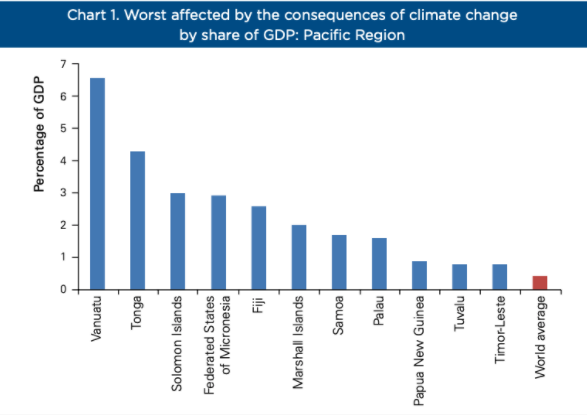 Source: United Nations
Why it's important for good governance
Misconceptions from conventional thinking:
Realistic PFM reform is very difficult to develop in these countries

Commercial-Off-The-Shelf (COTS) Financial Management Information Systems are unable to adapt effectively to the context

Agile approaches to public finance improvements are difficult in government, particularly in Small Island States
How can Small Island States achieve critical reform significant challenges?
Develop country-specific reform

Focus on critical things done well

Leverage assessments to motivate change

Build on progress to motivate future reform

Design

government capacity building programs and certifications to make government the prefered professional employers with attractive career paths
How does FreeBalance help Small Island States to sequence public finance reform?
Context: reform priorities differ among Small Island States. Yet, we have seen some sequencing patterns –
Foundational

: Close big public finance gaps, build public service capacity, analyze country context for sequencing blueprints

Typically Sooner than Later

: expenditure control, international cash-based standards, and Treasury Single Account (TSA) support; accounting and reporting improvements, modern software

Typically Later than Sooner

: liquidity management, budget planning, program budgeting integration, payroll, audit, tax administration

Typically Second or Third Generation

: Medium-Term Expenditure Frameworks (MTEF), State-Owned Enterprise (SOE) integration, procurement, performance management, fiscal transparency, human resources, assets
Good practices recommend that Small Island State context determines sequencing priorities. Some countries need more advanced PFM processes sooner
Resource-dependent countries

should tackle resource mobilization and transparency sooner, and possibly impose fiscal rules for spending to more effectively leverage taxation and royalties for economic diversification

Countries with low elevation

should tackle public investment planning for climate adaptation
What is different about FreeBalance compared to other vendors in the public finance space?
FreeBalance is a practice leader in Public Financial Management (PFM) reform and a developer of COTS software giving us a unique and integrated perspective when helping Small Island States

FreeBalance COTS, the

FreeBalance Accountability Suite

, is a Government Resource Planning (

GRP

) software designed for government, much easier to adapt, and less expensive to support than COTS software designed for businesses, Enterprise Resource Planning (ERP) that includes some public sector functionality

FreeBalance technology, the

FreeBalance Accountability Platform

, accelerating the development of custom public finance software where needed, compared to generic technology platforms

FreeBalance provides implementation services and COTS software, commiting the company to governments, rather than the traditional system integration model where consultancies deal directly with clients and COTS vendors operate at arms length outside the project governance structure (We also leverage the in country experience to improve our products, including building in any code customizations into modules)

FreeBalance provides PFM experts to governments rather that consultants familiar with COTS software but have little understanding of public finance complexity and trends

FreeBalance leverages a "Glocal" model by hiring locally in countries, augmented by international mentors to reduce government costs while better understanding social and cultural contexts

FreeBalance enables

country-led reform

– appropriate good practices based on country context (we believe that effective sustainable development requires

country ownership

)
The bottom line is that effective PFM reform is possible in Small Island States when focused on the country context and when leveraging adaptable software and relevant advisory services
These are  also part of the recipe for PFM reform success in other difficult circumstances including: land-locked, post-conflict, recently independent, low population density, single industry dominance, aid-dependent
Topics